Bold futures require bold beliefs
Wisconsin Electrical Apprenticeship & Training is A Premier organization that prepares electricians for a successful career.
The Wisconsin NECA-IBEW Electrical Apprenticeship and Training Program is a nonprofit organization that is jointly sponsored by the Wisconsin Chapter of the National Electrical Contractors Association and Local Unions 14, 127, 158, 159, 388, 430, 577 and 890 of the International Brotherhood of Electrical Workers.
Find a program near you
Enter your zip code to learn more about opportunities in your area.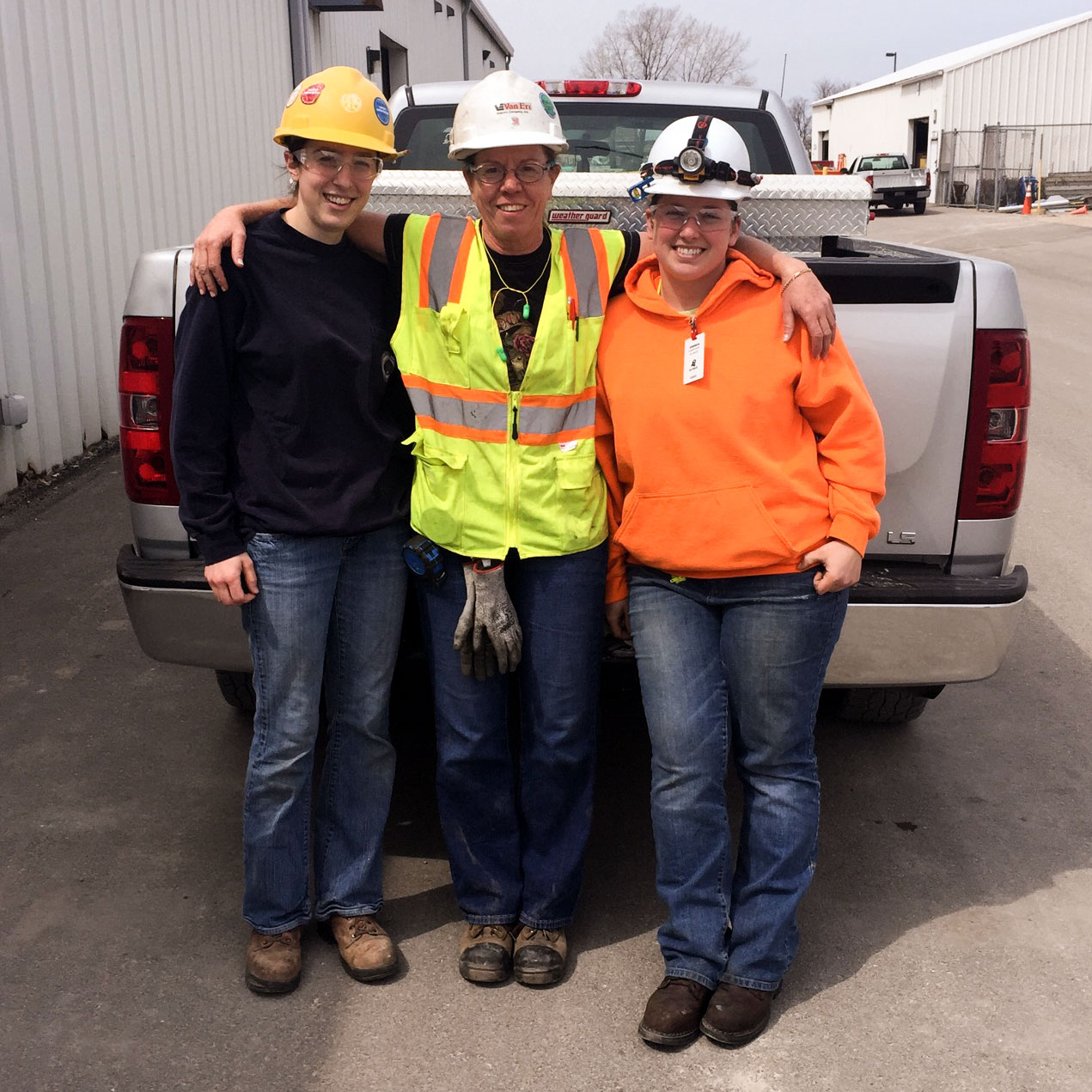 Earn While you learn
In apprenticeship you literally EARN WHILE YOU LEARN. As you advance through your training, you receive predetermined pay increases. As you develop more complex job skills and improve your knowledge, you are rewarded for your hard work. You also LEARN BY DOING. A qualified journey-level craftsman supervises your On the Job Training.
Build Your Future
Submit your Questions?